FAST TURNROUND EMERGENCY VEHICLES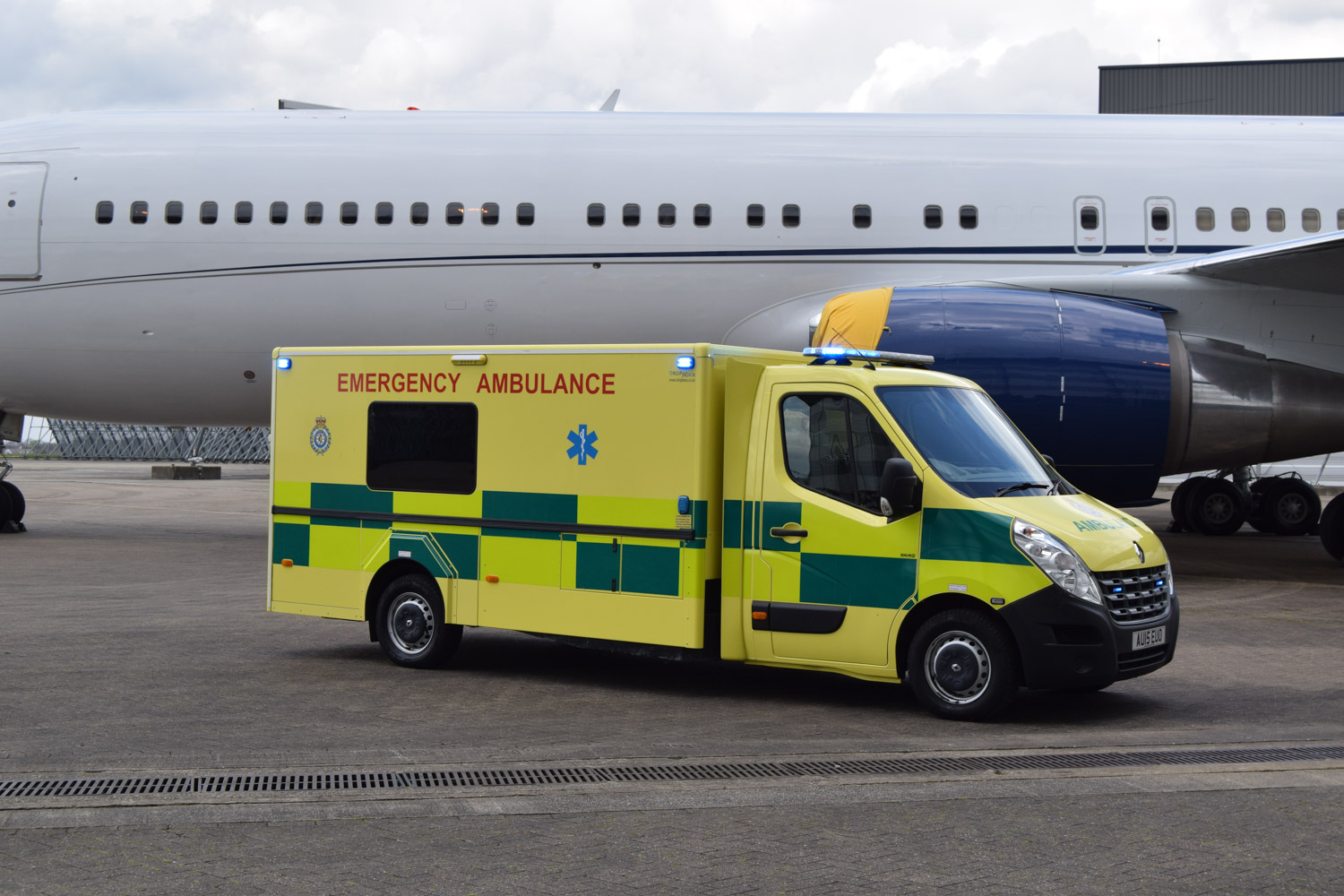 Emergency Vehicles
Alfa Drop Box offers significant cost savings to the blue light sector. This unique vehicle is an innovative alternative to traditional emergency vehicles, offering an unprecented level of flexibility. We work closely with NHS Trusts and are accredited within private and government frameworks.
No manual lifting
No tail lift steps or ramps required
Advanced single user cab operation
Lowered in 7 seconds
Reduced fuel costs
24hr National Breakdown Support
Double-life chassis and box body with a simple cab change
THINK INSIDE THE BOX!
Call us today for a demonstration or to discuss your application for the Alfa Drop Box
0844 230 0023
or email
sales@alfadropbox.co.uk