FAST TURNROUND EMERGENCY RESPONSE VEHICLE
COMMERCIAL & HOME DELIVERY
FLEXIBLE CAB & BOX OPTIONS
THE FAST, MOBILE, GROUND-LEVEL LOADING FULLY DEMOUNTABLE TRANSPORT SOLUTION

One Vehicle - Endless Applications
Alfa Drop Box is a new and innovative solution developed for the Commercial and Blue Light vehicle sectors. This economical, high capacity, configurable vehicle meets both cost and time saving targets for any business that needs fast, efficient transport.
The Alfa Drop Box uses a unique design which allows easy, ground-level loading, with the option to exchange or totally remove the box from its chassis to facilitate fast turnaround,
With inter-changeable boxes to suit your business needs and the opportunity to purchase one prime mover with multiple boxes, the vehicle will become the most versatile and valuable addition to your fleet and to your business.
I began my journey as a tail lift engineer starting Alfa Tail Lifts Ltd over 22 years ago. Together with my team, I have grown this 'service led' business to a national company with 80 employees and over 4000 customers across the UK. The business has been built on solid foundations to ensure customer satisfaction, loyalty and a dedicated workforce which I'm proud of.
Transport has always been my passion. Bringing together our engineering skills, in collaboration with industry leaders, we've created the ultimate vehicle for the Commercial and Blue Light Sectors. We are all driven by the need to work more efficiently and cost effectively, Alfa Drop Box meets both of these demands and goes a great deal further.
Working with our UK & European partners we've implemented the highest quality of build and engineering to bring you a comfortable, efficient, versatile solution whatever your transport needs. And, as always, Alfa Drop Box is supported by our National 24 hour service and support team. We believe these vehicles will add enormous value to your business and I'm very much looking forward to working with you.
Phil Gibbs
FAST LOAD / UNLOAD OR BOX TURNAROUND

ALFA DROP BOX – LOAD/UNLOAD – 10 SECONDS OR LESS

ALFA DROP BOX – DROP & GO 22 SECONDS

CONVENTIONAL TAIL LIFT – 90 SECONDS OR MORE
Standard Driving License. No tachograph or O License requirement
No tail lift, steps or ramps required. Box is lowered or raised in 7 seconds
No manual lifting due to ground level load/unload
Fuel efficient design featuring 3.5 tonne front wheel drive cab
Cost savings against conventional single-use transport options
Simple maintenance and minimal regulatory testing
Flat bed & Box options. Cab can be replaced for double life. Door & Window options
WATCH ALFA DROP BOX IN ACTION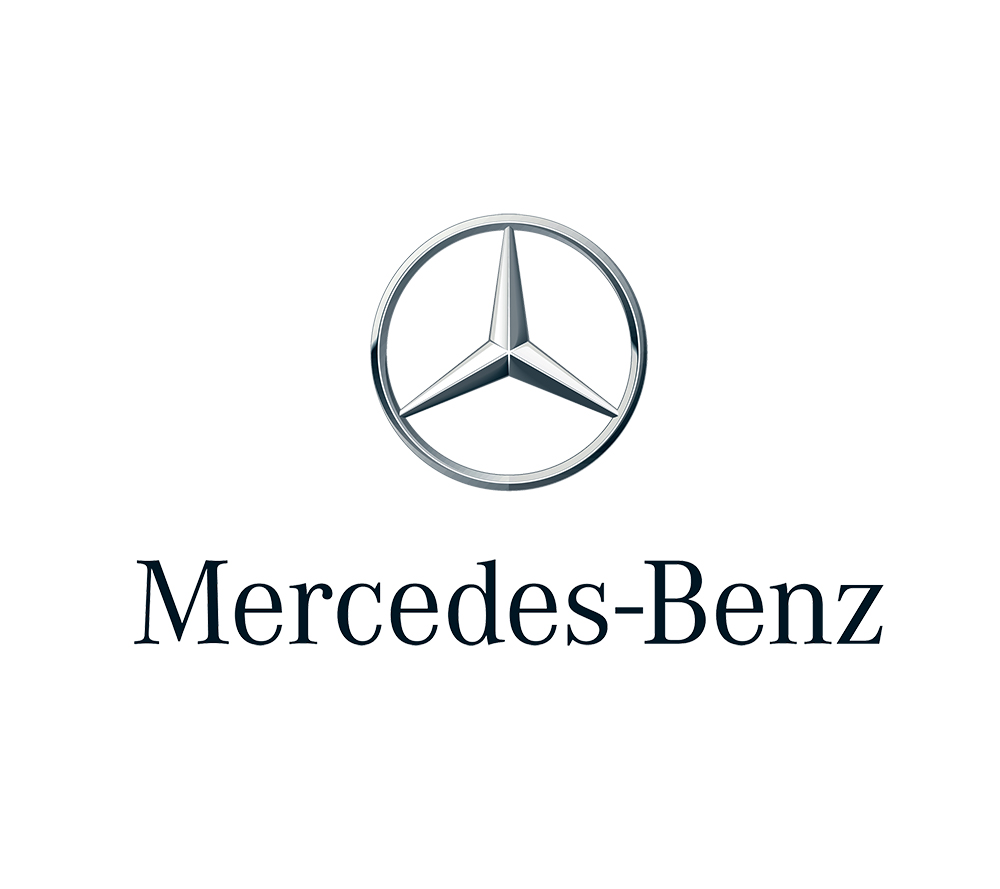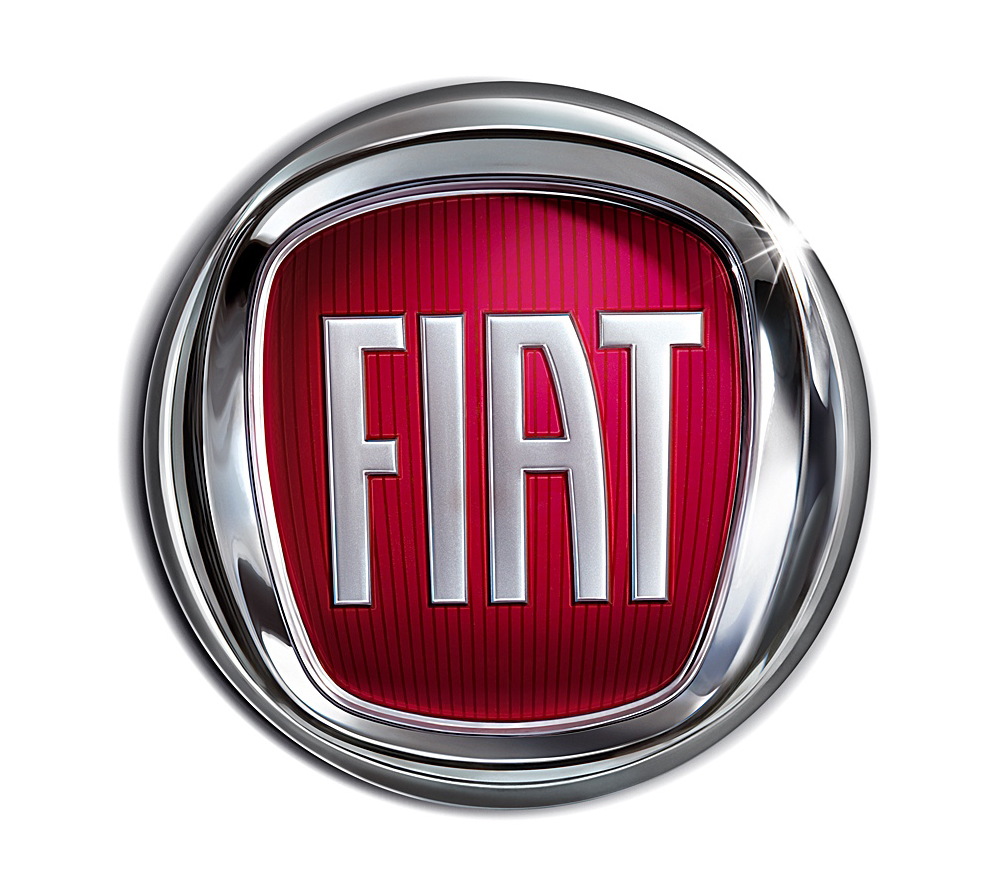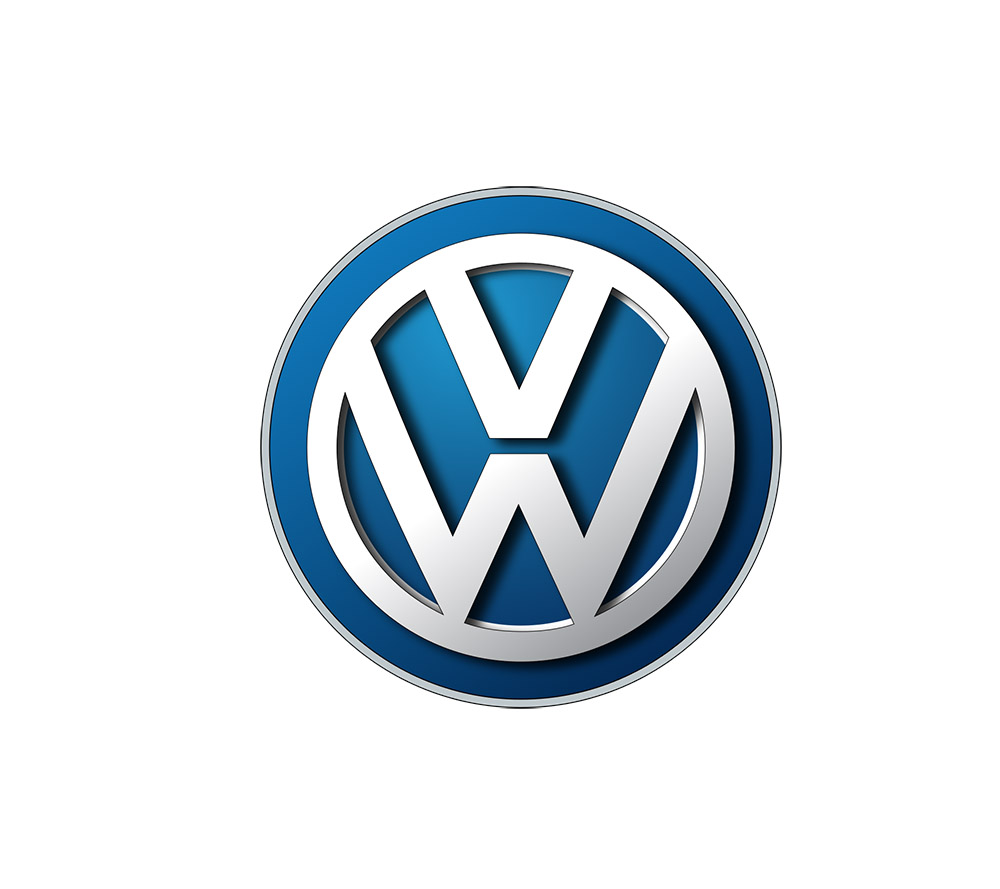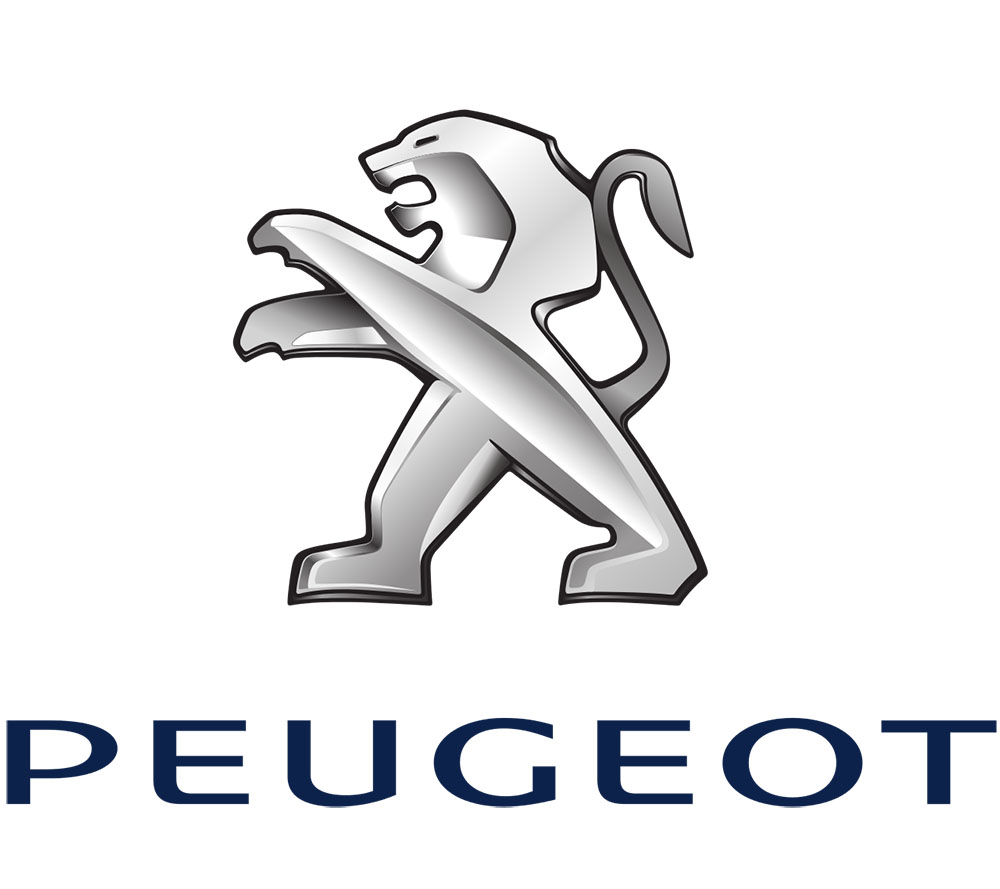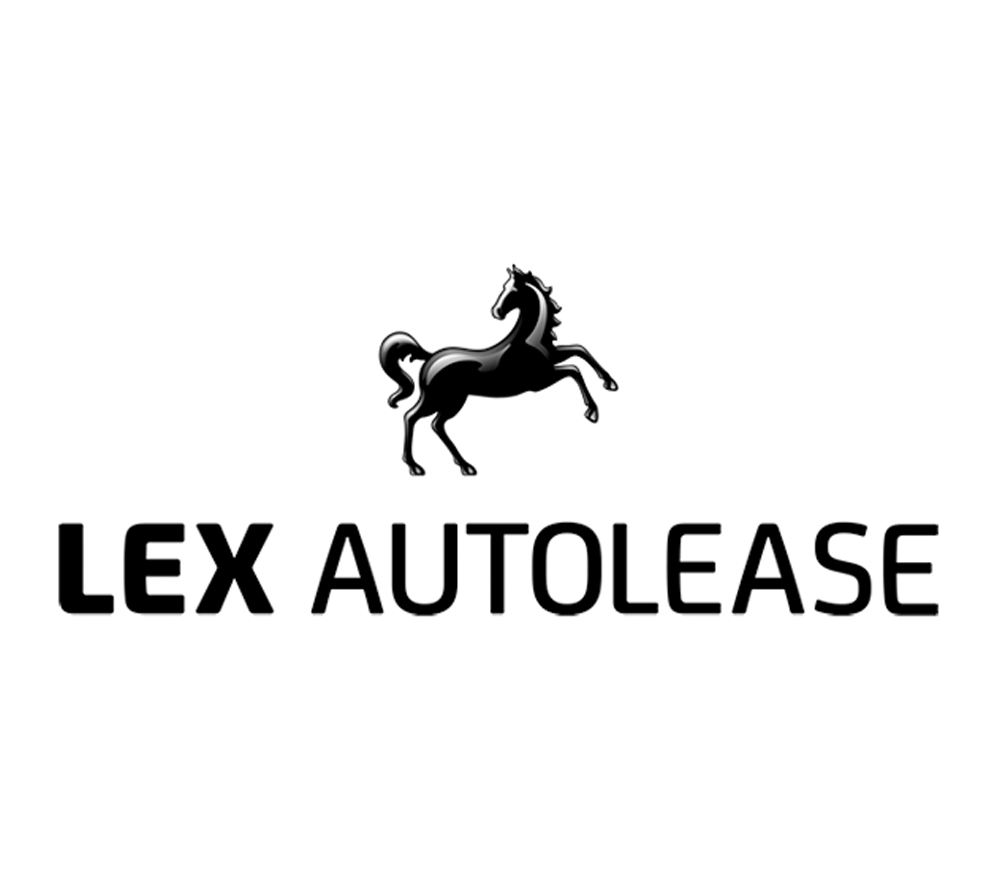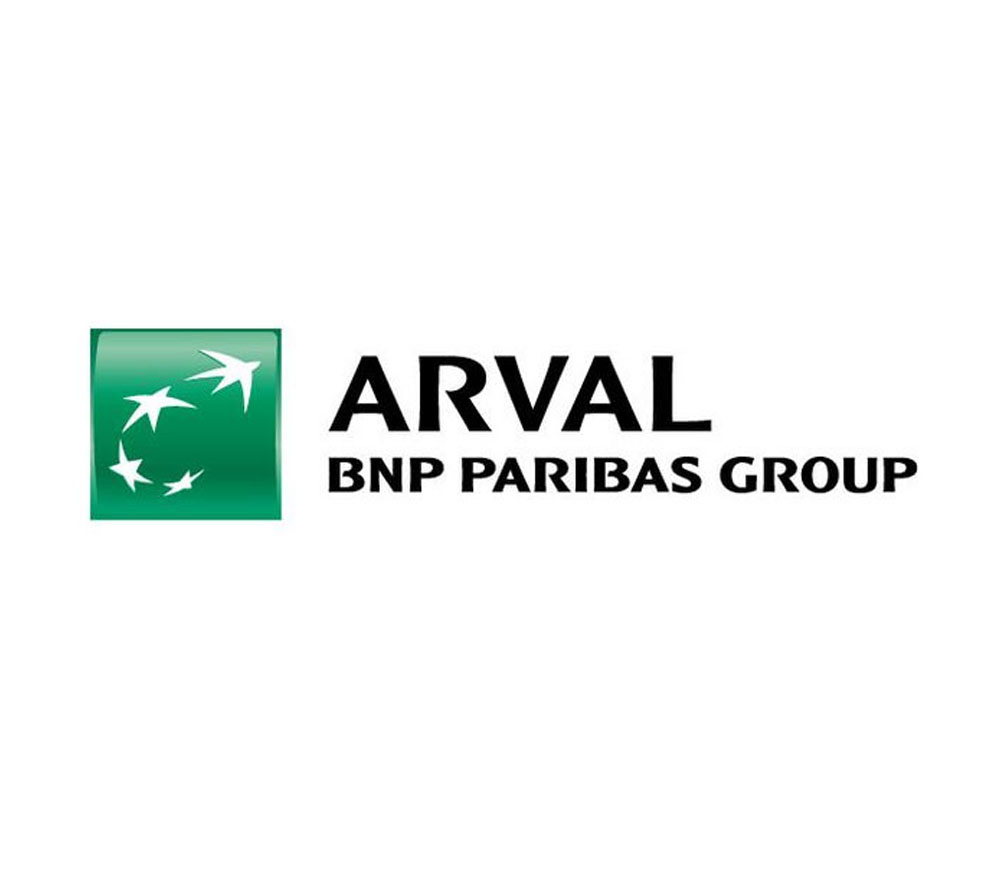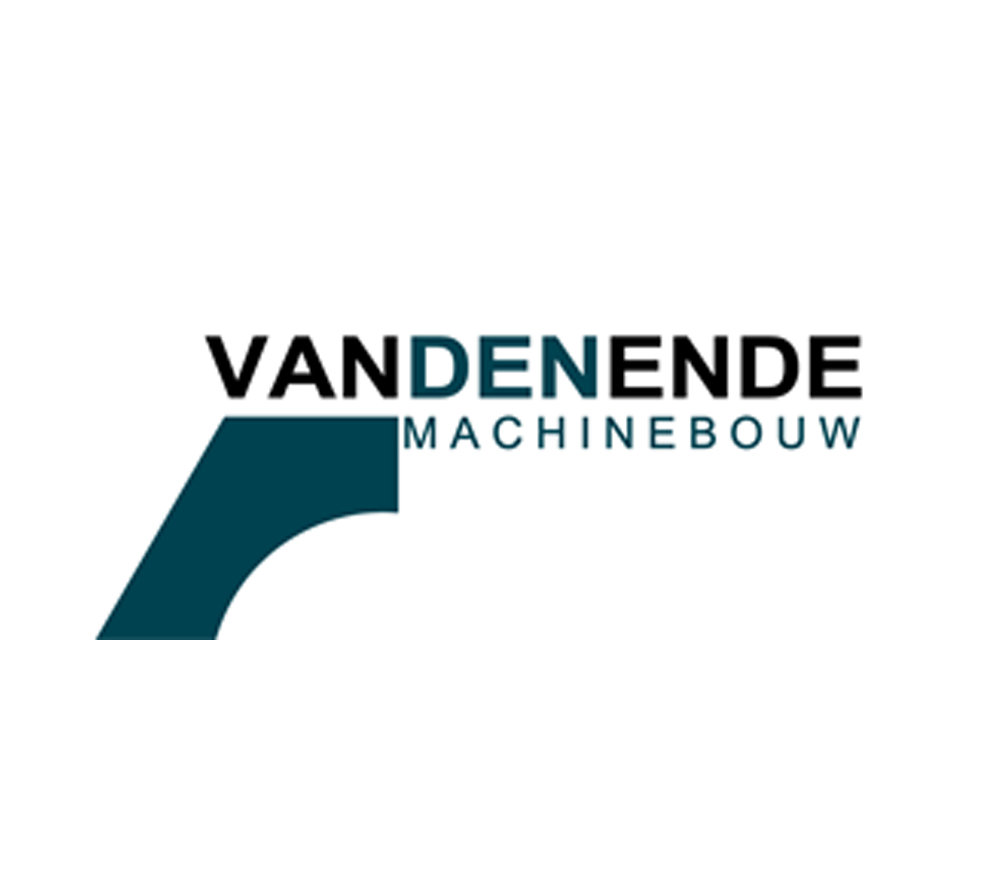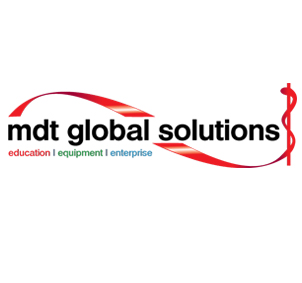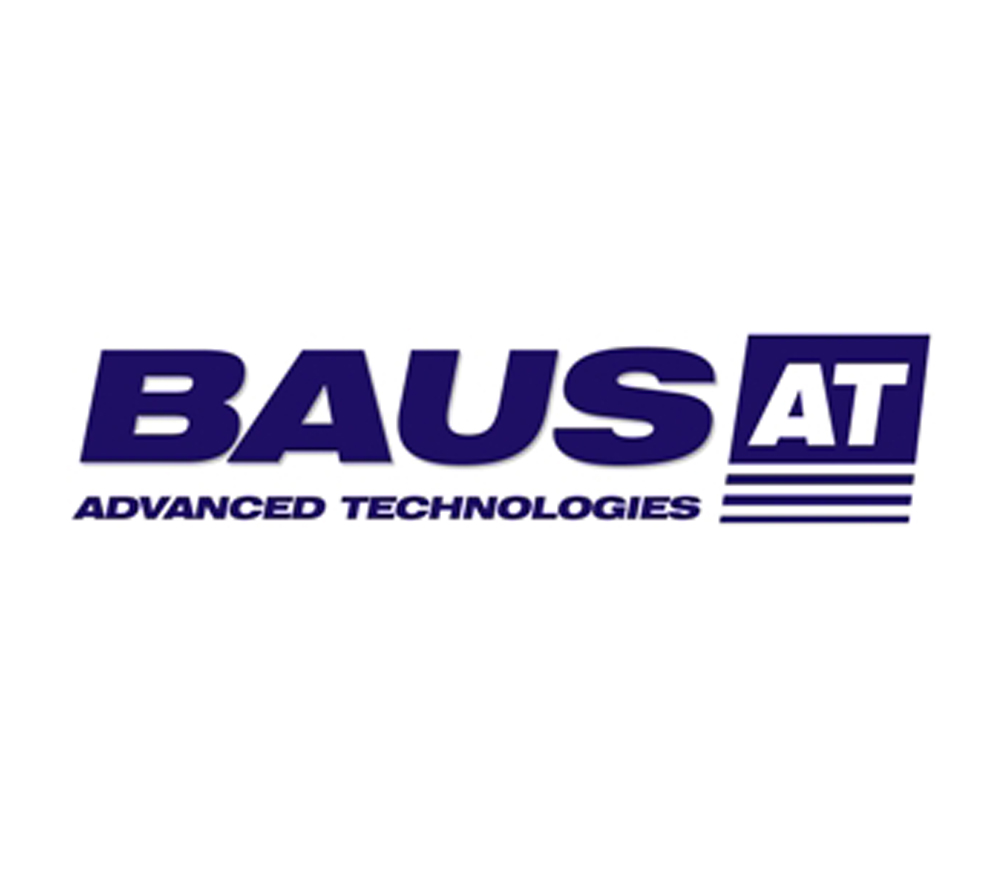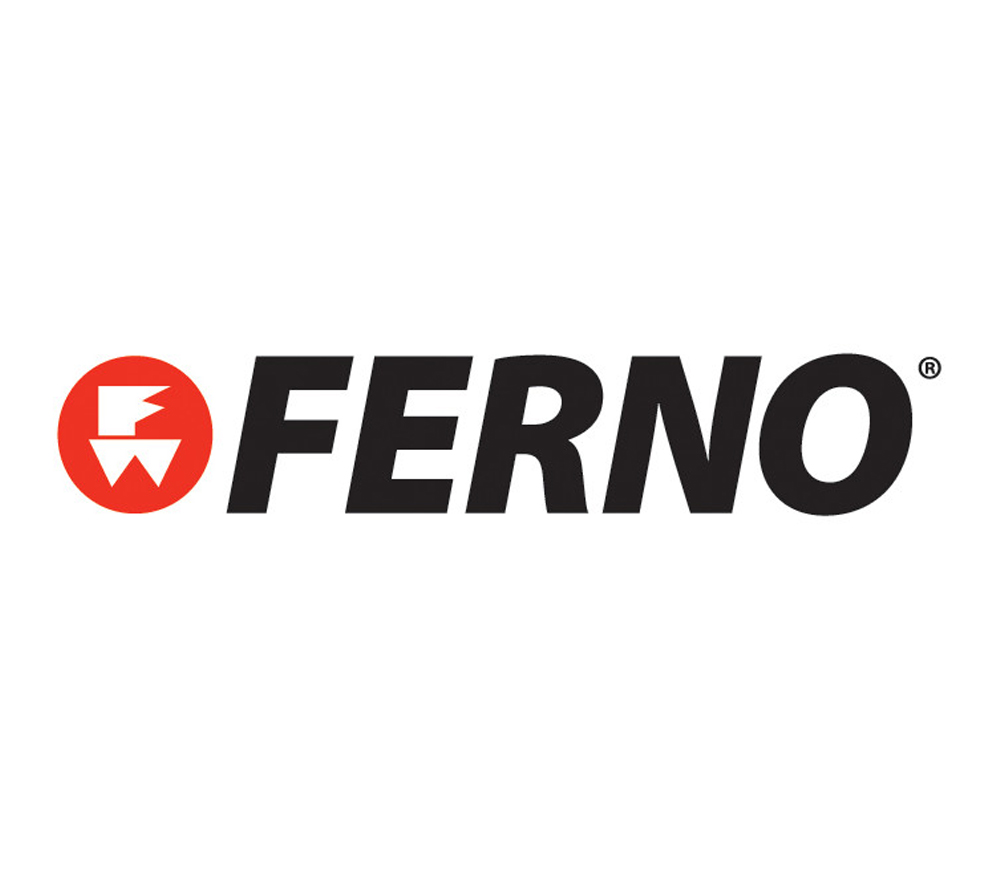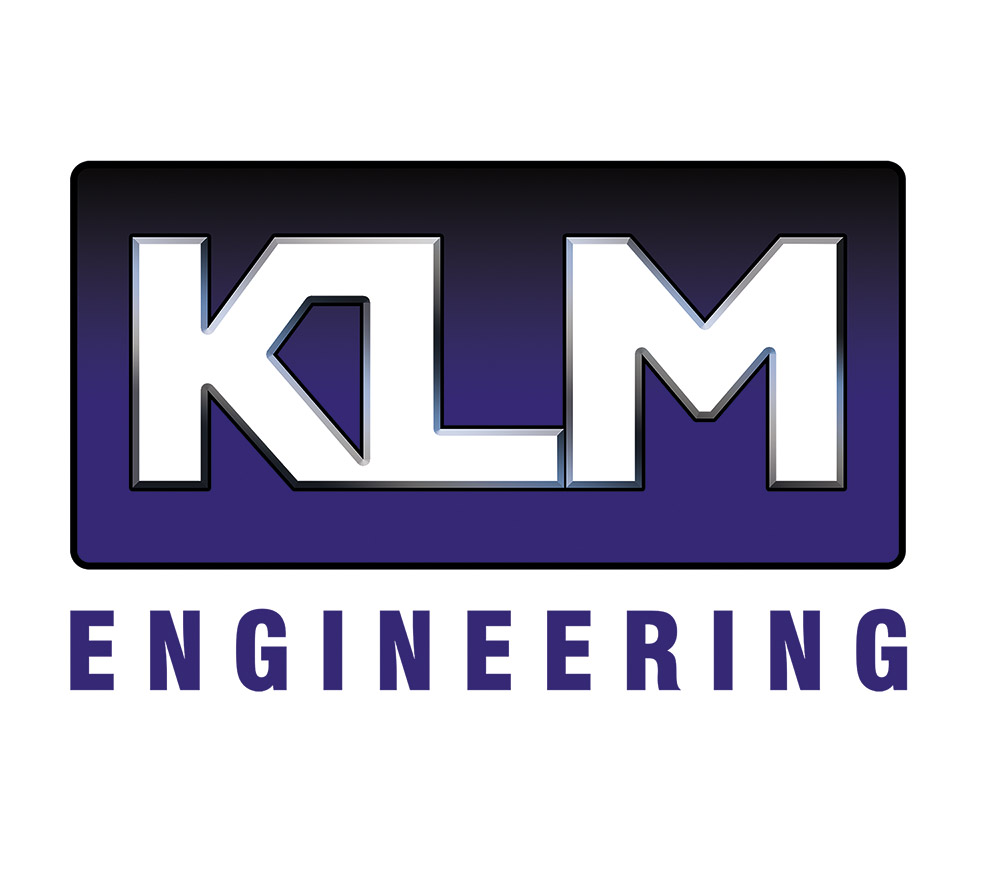 THINK INSIDE THE BOX!
Call us today for a demonstration or to discuss your application for the Alfa Drop Box
0844 230 0023
or email
sales@alfadropbox.co.uk